Exhibition

Ellen Berns, Cassia Dodman, Ailie Ormston,
Anna Wachsmuth
Fertiliser


4 - 18 November 2017
W or M,
11 Castle St
Aberdeen, AB11 5BQ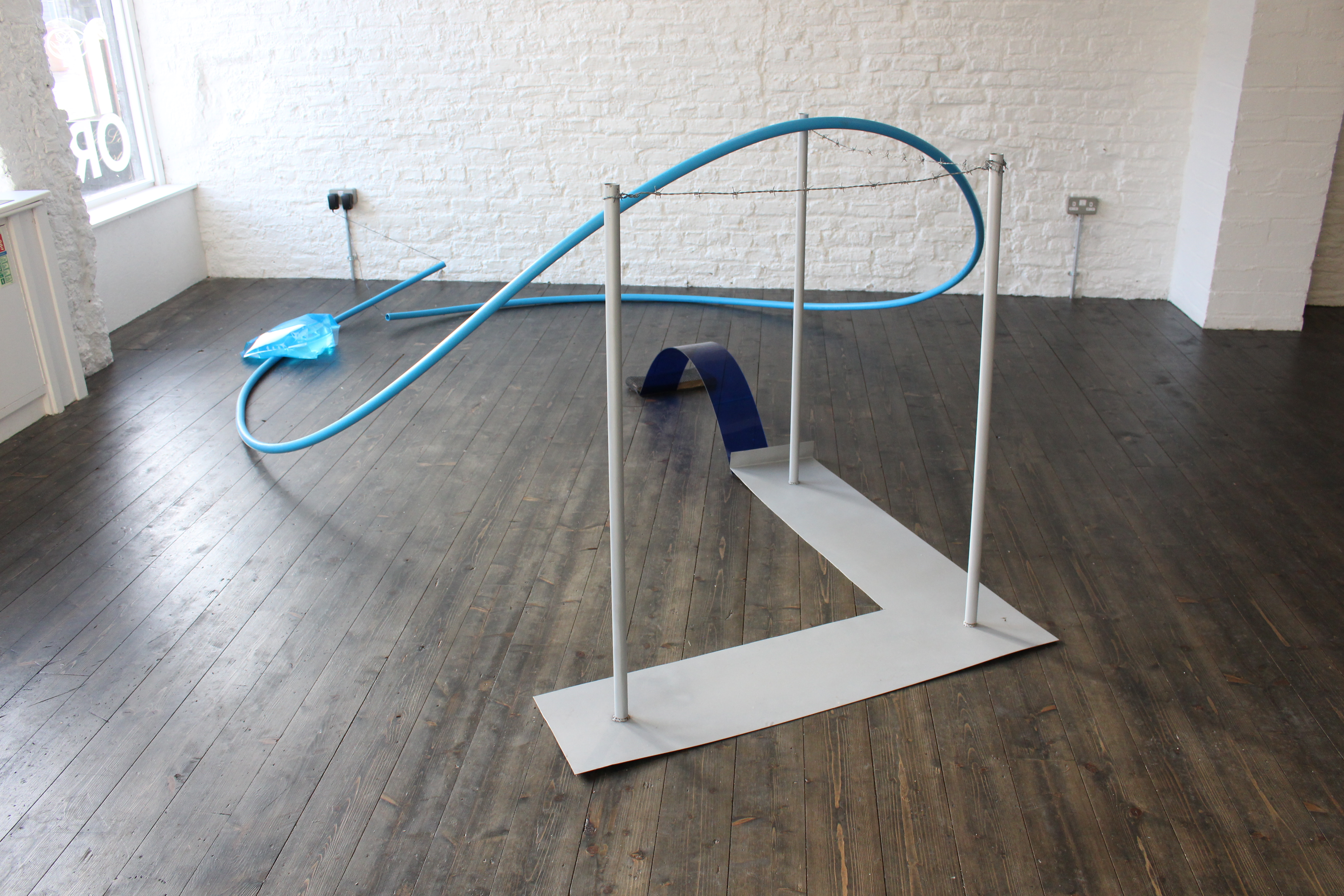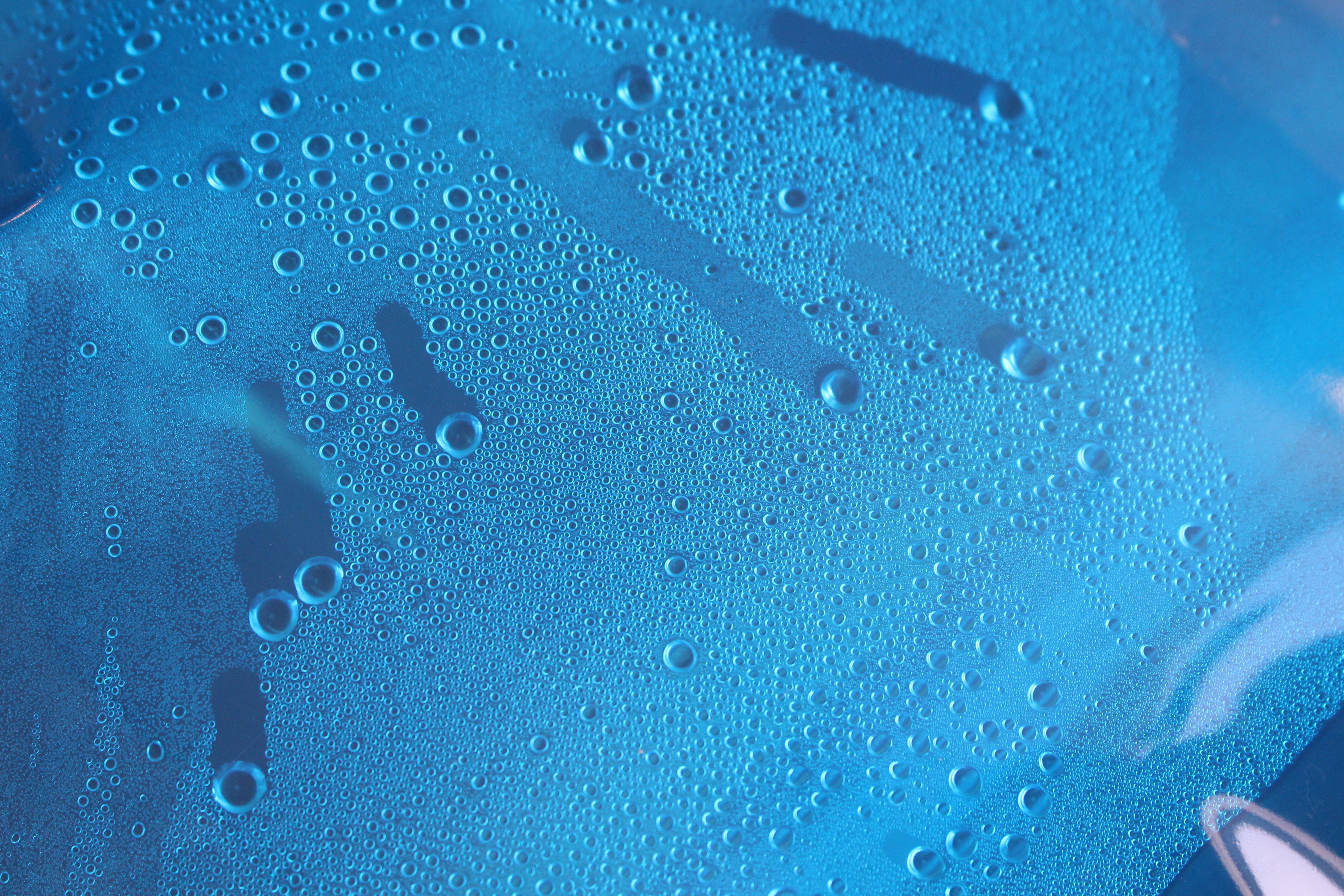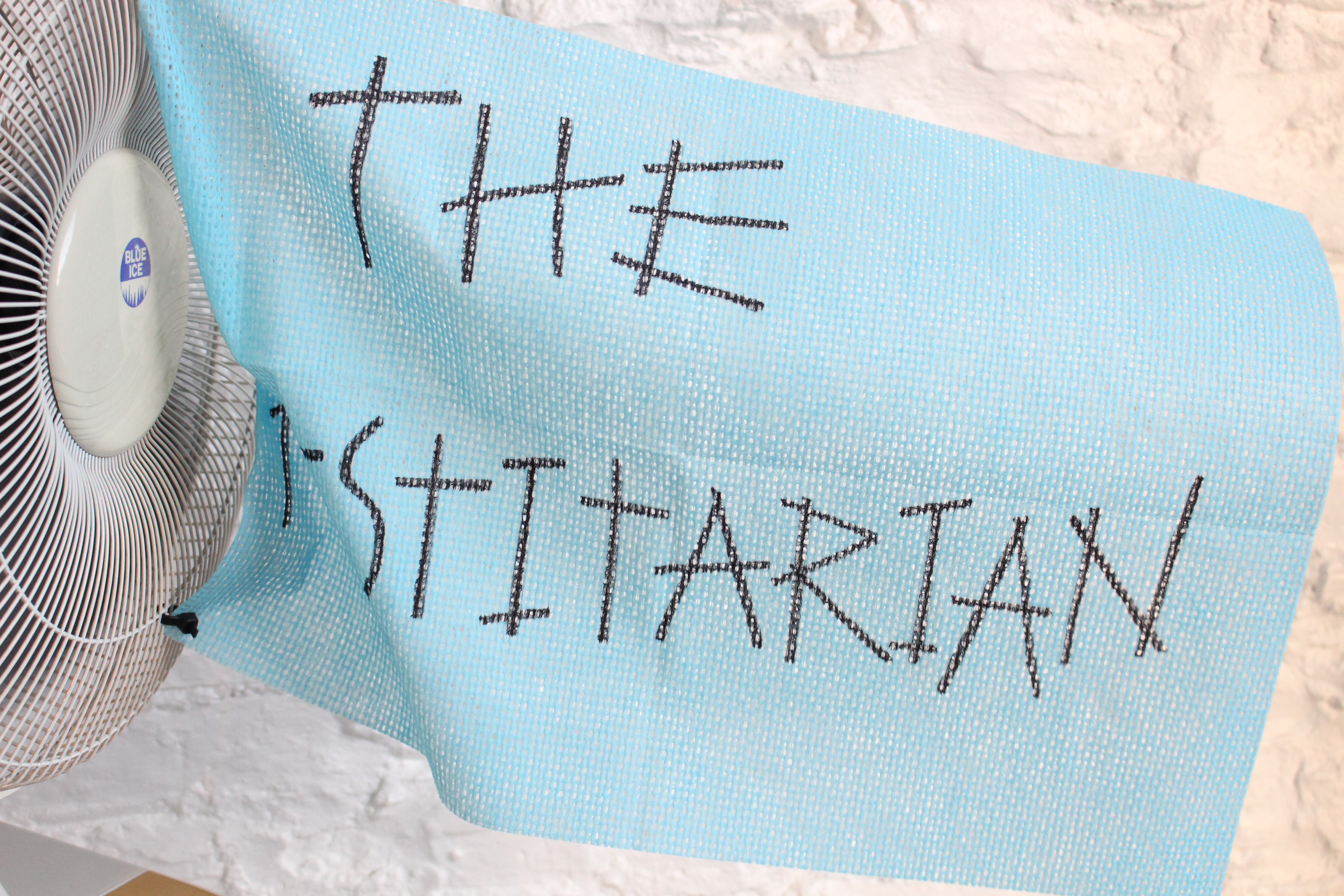 For the first ever Tendency Towards curated exhibition Fertiliser, four recent graduates from Scottish art schools were selected demonstrating an immediate energy within their work and an exciting embracement of interdisciplinary modes of production.

Performativity is a key aspect of each practice in the show; objects become kinetic active agents that push against their intended use, images are expanded beyond their frame and interact with the environment they are placed within. Modes of storytelling and narrative construction are explored through consideration of music performance and flitting between the confines of artist and designer.

The works included in Fertiliser are unabashedly experimental and deconstructive in their approach towards art production. Each work in the show is newly commissioned and being displayed for the first time. Tendency Towards encouraged the selected artists to pursue new modes of working in an open and expanded manner that built upon their practice. The show reflects Tendency Towards' core values of exposing Aberdeen audience's to exciting approaches of art production through collective pulling of creative talent, support and experimentation.

Fertiliser exemplifies how artists, through collective labour, can nurture new work, explore modes of dissemination, and assist one another in launching their points of view in contemporary art practice.